Indispensable in the event of a change of distribution chain.
BMW MINI engine timing tool for disassembling and reassembling the camshaft,
timing adjustment, camshaft locking pin, crankshaft. Year 2001 - 2006

Bmw mini one
cooper
Cooper S
Cooper S JC
Cooper S JCW
R50, R52, R53, R55, R56 and R57
Engine Code: W10, W11 and N14 W10B16AA, W10B16BA ET W11B16AA
To be used as OEM tools /
Camshaft locking as OEM 119551 and 119552
Crankshaft lock as OEM 119590
Chain tensioner like OEM 119340
as OEM 118240/118241/118242 OEM 118370 and 118250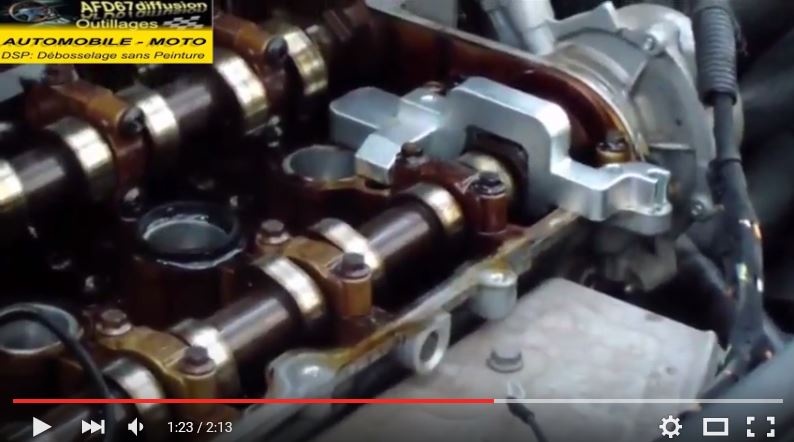 With your license plate, find your engine code click here: ENGINE CODE (by registration then on + for more information)




Original OEM comparison numbers are for identification purposes only, they are not original OEM tools.
Customers who bought this product also bought: